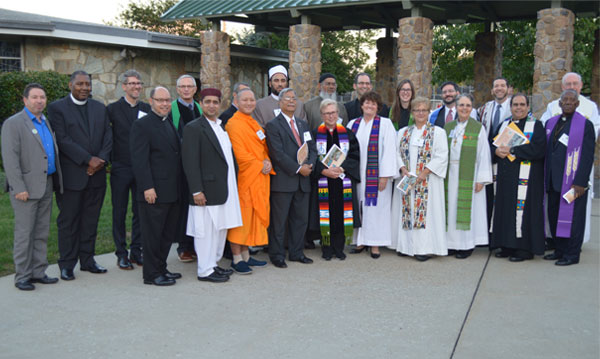 Unifying Our Community Through Prayer
 The Day of Prayer is a county wide service that brings
all faiths together to pray for the needs of the people and cities
in Union County.
Save The Date!
Register Now! Sign up for Day of Prayer and RSVP by October 19th:
Union County Day of Prayer
October 24, 2017
7:00 PM – 8:00 PM
The Parish Community of St. Helen
1600 Rahway Avenue,
Westfield, NJ 07090
UCICC Mission
The Union County Interfaith Coordinating Council works to facilitate regular interfaith meetings in order to make way for the building of bonds within the interfaith community.
Sponsored by:
Union County Interfaith Coordinating Council
and Community Access Unlimited
Have questions about 4th Annual Day of Prayer and Reflection? Contact Union County Interfaith Coordinating Council